Monday, August 9th, 2010
---
5:59 pm
- "Although the sun will never shine the same..I'll always look to a brighter day"
sorry I never told you all I wanted to say

current mood: robbed
Tuesday, September 15th, 2009
---
10:48 pm
- squeezeboxy
wellyadidntwakeupthismorning causeyadidnt gotobed
youwerewatchin the whites ofyoureyes turn red
the calendar
on your wall
is ticking,
the days, off-you've been reading some old letters
...you smile and think how much you've changed
allthemoneyintheworld
couldnt buy back those days
you pull back the curtains
and the sun burns into your eyes
you watch a plane flyin
across the clear blue sky
this is the day
your life will surely change
this is the day
when things fall into place<3<3<3
you coulda done anything...if you'd wanted-you&all your friends and family know that you're lucky

current mood:
<3RIP<3
Monday, August 10th, 2009
---
6:40 pm
- thinkin of the day when you went away what a life to take what a bond to break ill be missin you
you get a shiver in the dark, its been raining in the park but meantime
south of the river you stop and you hold everything
a band is blowing dixie double four time
you feel all right when you hear that music ring
you step inside but you dont see too many faces
coming in out of the rain to hear the jazz go down
too much competition too many other places
but not too many horns can make that sound
way on down south...way on down south london time
check out guitar george he knows all the chords
mind hes strictly rhythm he doesnt want to make it cry or sing
and old guitar is all he can afford
when he gets up under the lights to play his thing
and harry doesnt mind if he doesnt make the scene
hes got a daytime job, hes doin all right
he can play honky tonk just like anything
saving it up for friday night
with the sultans, with the sultans of swing
and a crowd of young boys are fooling around in the corner
drunk and dressed in their best brown baggies and platform soles
they dont give a damn about any trumpet playin band
it aint what they call rock n roll
and the sultans
played creole
and the man he steps right up to the microphone
and says at last just as the time bell rings
thank you goodnight now its time to go home
and he makes it fast with one more thing we are the sultans of swing
Sunday, August 9th, 2009
---
7:30 pm
- Josephine and Georgina
(if and) when i have 2 daughters those will be their names.
Friday, July 4th, 2008
---
2:16 pm
September 19, 1985

Lucky Color: Maroon
Personality Strengths: Talent, Charm
Personality Weakness(es): Weak-heartedness
Successful Career Path: Fashion
Sense of Humor Style: Witty
Adjectives to Describe You: bold, upredictable
Also born on September 19: Meet them now
Description:
Driven and focused - you know what you want from life and importantly you know how to get it. You have always been hard-working and a perfectionist, you understand that there is no substitute to hard work in life
Wednesday, February 27th, 2008
---
6:23 am
im finally starting my new job at google today very excited...me and krissy are going in in a few minutes... and i've decided im buying a new car..
Thursday, January 31st, 2008
---
10:35 am
omg it was SO MUCH FUN and i want to go back in february in hartford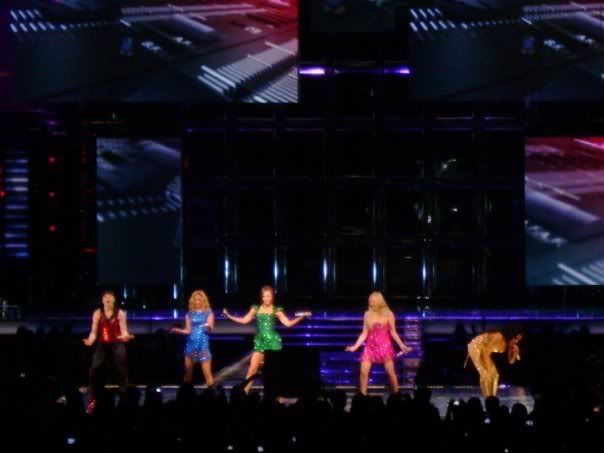 Sunday, January 27th, 2008
---
9:07 pm
it's raining crabby patties


&
"You know, I consider myself a pretty good judge of people, and that's why I dont like none of 'em" --(I love)Roseanne
Friday, January 25th, 2008
---
7:31 am
- old school pickies
Wednesday, November 28th, 2007
---
7:07 pm
i sincerely hope these are period cramps im feeling
Thursday, October 25th, 2007
---
2:46 pm
"and i have no concept of time other than it is flying"
Saturday, August 25th, 2007
---
6:39 pm
- im not insane
It's so weird, I've been having dreams where I kill people... well two dreams specifically that I remember. And I just remembered having a dream where I was telling my dad about the dreams. The past few nights or something I've had two different dreams in which I killed these two women... They were SO fucking real that I remember thinking IN the dream how much I wished it could just be a dream, but I had no hope of it... Way different from the other dream I had like a week ago where me and Jenna were getting killed. THAT totally felt like a dream. Me and Jenna were being shot by this gang of people, and we were both bleeding slowly to death and the whole thing felt so fucked up that I was saying to Jenna "this is a dream right? you feel like that too, right? this can't be real..." although I couldn't control the dream, there was like kind of an easy feeling underneath the scared for my LIFE feeling... I was dying... We were hiding in some nasty shower stalls and then this lady comes and tries to tell us that the whole thing was a joke, it was fucked, we were still bleeding to death though... but anyways, the dreams where I killed these people felt completely fucking real like they were nightmares, because it wasn't like violent or anything, but I just ended up killing this lady for some reason (lmao that sounds funny...) and then I was FREAKING out over whether I was gona turn myself in or try to cover it up... It was too scary. I don't think it was a recurring dream, I THINK it was two different dreams two different women that I killed. But I'm not sure cause I can never remember my dreams that well, only pieces... But I'm seriously so fucking glad those were dreams. I couldn't have been any more scared than I felt in the dreams if they were real.
Thursday, June 28th, 2007
---
4:25 pm
current mood:
hungry
Friday, March 16th, 2007
---
6:07 pm
omg its ridiculous out i don't think i've ever had to drive in this kind of shit.
Wednesday, December 27th, 2006
---
8:49 pm
christmas was like,
unusual. i feel weird. not all the regular stuff, just this vacation, doesn't feel normal. i have all week off paid which is AWESOME. im WICKED sick though. it sucks ass. and everything else is just, WEIRD.
Tuesday, October 31st, 2006
---
8:46 am
- hallows eve
HAPPY HALLOWEEN
!
i fucking love halloween
Thursday, September 7th, 2006
---
5:21 pm
- pictures from cali
billy joel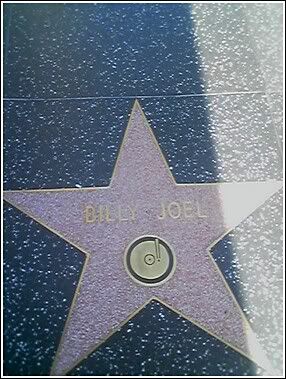 scary assholes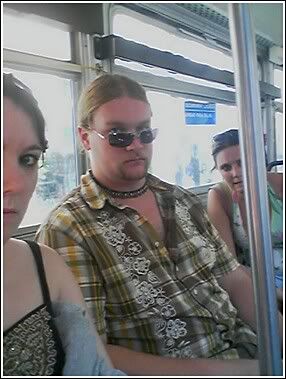 outside our hotel room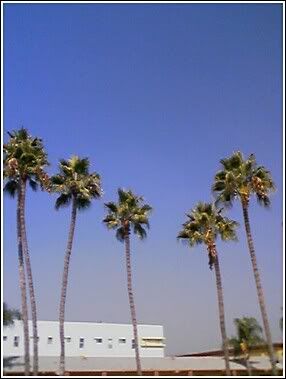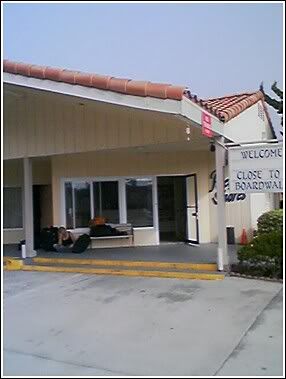 pacific shores inn room 36
jabba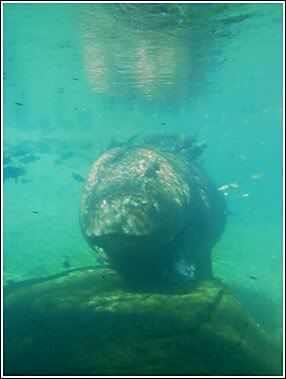 3 postcard-like pictures i took: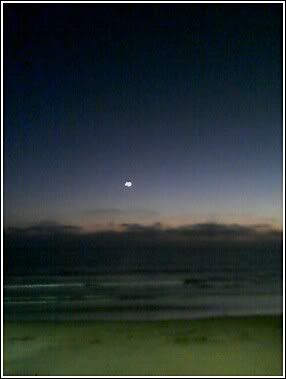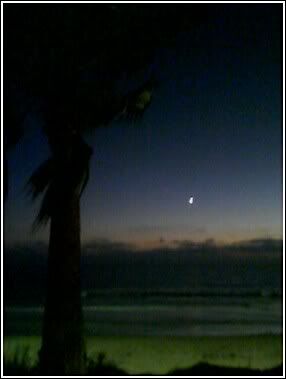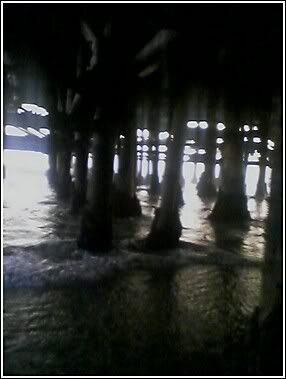 Sunday, September 3rd, 2006
---
6:10 pm
- i am not here:


anymore
Thursday, August 24th, 2006
---
3:19 am
- GOING TO CALIFORNIA
in forty minutes
will take many pictures
Monday, August 7th, 2006
---
6:18 pm
i just ran the entire length of the burlington reservoir, well no, i didn't run the entire length, i ran about 40% and walked like 60%. but still. thats a pretty big fuckin' thing. every time i thought i was almost done i was way off. and im fat and lazy, so that was good for me.

current mood:
rejuvenated